Stand Out
Custom Logo Design

Service in Birmingham.
No upfront charge, multiple options, and revisions for memorable custom-made logos today.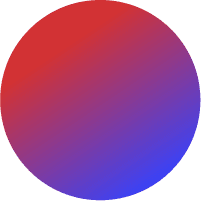 Birmingham logo design service is to transform business vision into reality. Chose the best design among alternatives. Get adjustments on the design within hours. The approved design is delivered in high-resolution JPG, PNG, AI – vector, PDF, and SVG formats for T-Shirts, Business cards, Websites, and Social Media. Logo designers develop concepts immediately once the business name and logo visions are shared.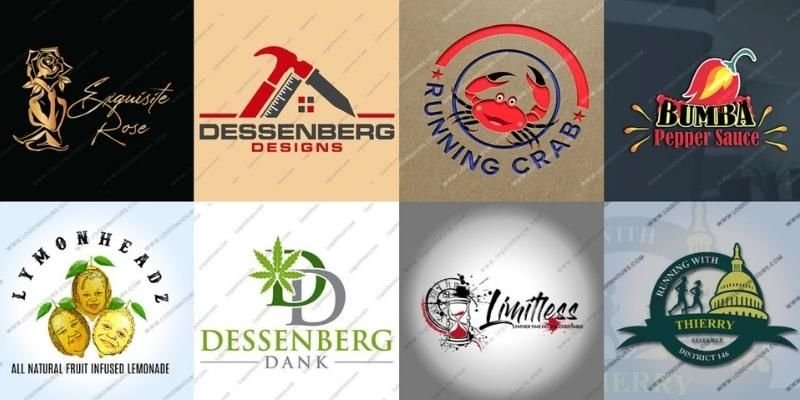 Logo Makers For

Transforming Vision Into Reality 
Custom logo design service in Birmingham comes with multiple concepts for your logo to establish brand & identity. Professional logo designers are standby to design logos whenever you are ready with a business name and logo vision to share.  Allow our designers only a couple of hours to transform your vision into a digital format. Quickest turnaround time, multiple options for selecting, many more revisions based on feedback help us to design the stand-out logo within 12 hours. Make payment for your logo files once the design approved only. Get a high-resolution custom logo on the same day to use for business cards, social media, websites, T-shirts, Magnets, Sticker and many more.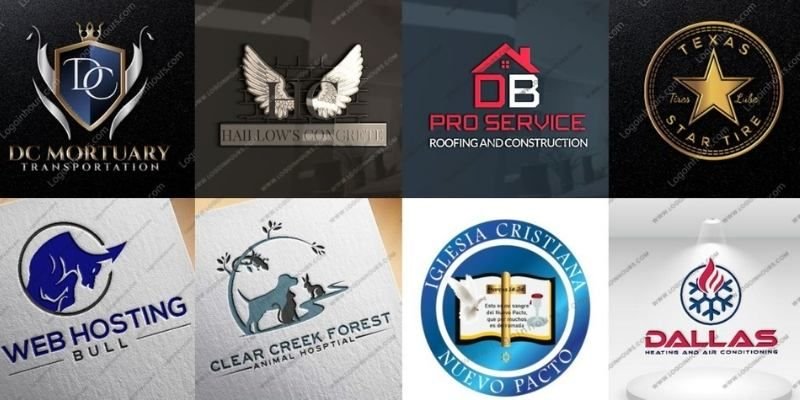 LOGO Files that will come in final delivery
JPG, PNG, AI/ PSD, EPS files will be included in your file kit. We have vector files that can be scaled to any size without sacrificing consistency. Adobe CC and higher versions are also compatible with the files.
Our Mission is obtain referral from satisfied clients and meet their all graphical requirments like Business card, website , T-Shirt design and More.
Our Vision is client satisfcation- 100%
Custom Logo Design For

Brand & Identity
Getting Your Business Noticed
 Logos are a method for positioning the company in an increasingly visual market environment. Customers can engage with your brand in various ways, but you may not always influence how or when this occurs.
 People search for familiar or enjoyable graphics while driving past a store or browsing through items online. Logos are a few brand tools used in various places, from smartphone icons to business cards to television commercials.
Although there are numerous options, none is more effective than having a custom logo designed for your business. Here are a few benefits of business stationery that will persuade you to invest in a custom logo design.
Reflection of your professional demeanor
Getting Your Business Noticed
We believe that our various brand logos help to establish a brand identity. Experts design these logos with extensive experience, skill, and qualifications at market-competitive prices.
Our experts make sure that the logo is consistent with the brand philosophy and core business concept while still improving the overall branding goal. Our goal is to provide excellent customer service while positively impacting anyone who interacts withLogoinhours.
Every project, big or small, relies on the spirit of our team to help us achieve this goal. So, when it comes to cultivating excellent customer loyalty, the best logo design project for your company and the best communicative solutions are ready to be your ultimate companion.
Get Custom Designed Logo Today with Multiple Options and Revisions Until Satisfaction.
No Depoist. Communicate with LIVE designers once you are ready to get the logo made today.
100% Satisfaction Guarantee for Custom Logo Design when you are planning to start your business with a custom-designed logo in Alabama.
How Our Designers Will Work For Your
Logo Design Project.
In order to keep logo designing costs within budget, we don't provide store front service. Our designer will start work right away once you share your logo vision. All the files will be delivered once design approved.  Being the owner of the designed and approved logo, you will get JPG, PNG, AI, PSD ( if required), DST ( if required) , SVG ( if required), PNG by emails. You need to keep the files once you plan for copyright application. You may do copyright the logo design (www.copyright.gov) and/or seek a trademark (www.uspto.gov/main/trademarks.htm). If you need work on it while doing copyright/ trademark, please let us know, we will do the edit if you want to do any changes to it. If you need any help for reference in terms of choosing lawyers for your filling application, please let us know.
No Upfront Charge for your logo design, where concepts are developed from your logo vision.
Professional logo designers will use Adobe Photoshop and Adobe Illustrator to serve the business communities in Birmingham, AL to develop the high-resolution custom logos.
Multiple Options, Unlimited Revisions Until You Love It, all for clients Satisfaction.
Logo Designer always ready to provide multiple options for starter/ established business owners in Birgingman.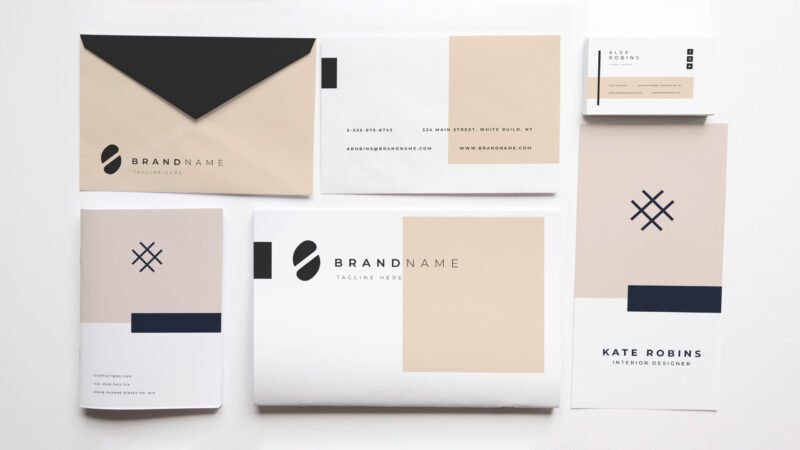 How our
Logo Design Makes

You Stand Out From The Competition.
Do you want a logo or business cards for your website? Forget about the annoyances of working with a freelance agency. Try our Logoinhours service and be up and running in less than 5 minutes!
Save money and time- Our logo design services begin at a low cost and provide options to fit every budget. On average, logo ventures receive designs in a matter of hours.
More inventiveness-You'll get a slew of logo ideas from freelance logo designers all over the world vying to work on your project; all you have to do now is choose the best.
A logo concept universe-Professional freelance logo designers are available all over the world to create the perfect logo for you.
Guaranteed money back-We will happily return your money if you are not happy with the logo designs and don't get a suitable logo for your company.
we develop a visual concept in our minds from the moment we see the initials. Then make judgments about the product or service in a certain way. We will avoid a company that appears too expensive, too corporate, too fun, or too radical.
We love the phrase "nothing is more costly than cheap design" because it perfectly encapsulates the losses the business is incurring by taking the cheapest and quickest path. Making a good impression in the first place will help you turn a potential customer into a daily customer. A positive first impression leads to increased sales too!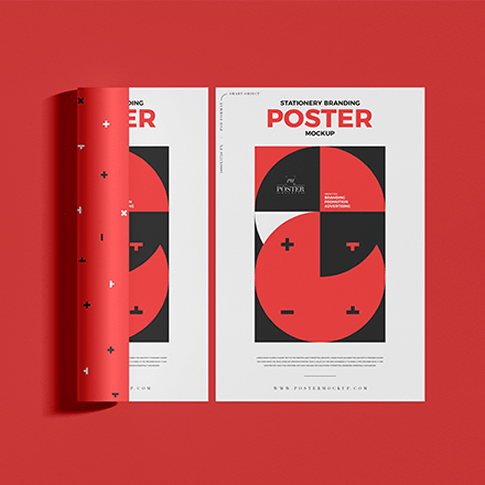 Let us help you to establish your brand & identity with a
custom-made logo

in Birmingham, AL
Let's talk about it: Choose a kit from the options below. After you've completed the brief questionnaire, we'll contact you to discuss your idea further.
Brief for Design: We'll give you a concept brief that you can fill out. Make an attempt to provide as much detail as possible.
Logo Design Ideas:  We'll get started on your logo design ideas. We'll work dedicatedly to make sure your new logo is a great match for your business.
Obtain the Logo Files: Make a copy of your logo. We have both PNG and vector files, allowing you to use your logo on everything from business cards to websites to billboards.
Final logo with Revisions: We'll give you a complete final file package with instructions on how to use and file form. We have both PNG and vector files, allowing you to use your logo on everything from business cards to websites to billboards.
Any modifications or revisions you suggest will be gladly implemented.