Custom design to transform Logo Vision into Reality
Irrespective of people or individuals, business owners have different opinions or perceptions. In the case of a moving company, the concepts or visions come from a different point of view, compared to an educational institute or fashion house. Logo for moving company may include 18 wheelers or van in the logo with MSDOT no, whereas if it is the logo for the clothing line, then patterns or color issue comes under consideration. Whatever the nature of business, our Birmingham logo design team is professional in transforming logo vision into digital format in the form of JPG, PNG, AI, EPS, PSD, or PDF formats.
LOGO Vision-1
RL Healthy Homes LLC Considering the name I was thinking the business name, a heart shape and skeleton figure of a house combined somehow but open to ideas. I'm a construction company so probably need to consider a symbol like a hammer, paint brush or tool belt to be involved. Just want people to think remodel repair or construction when seeing my logo. Also was thinking it would have a white background. Again I'm open to suggestions and ideas
Our custom logo designers start developing concepts once the logo vision shared with us.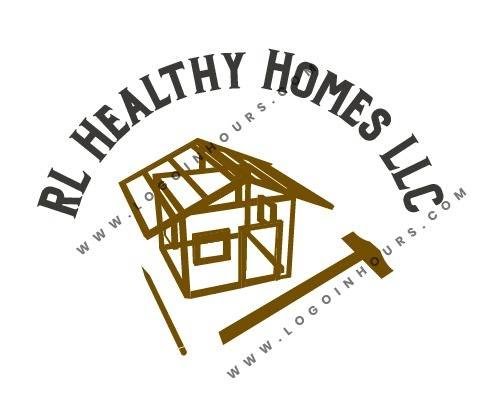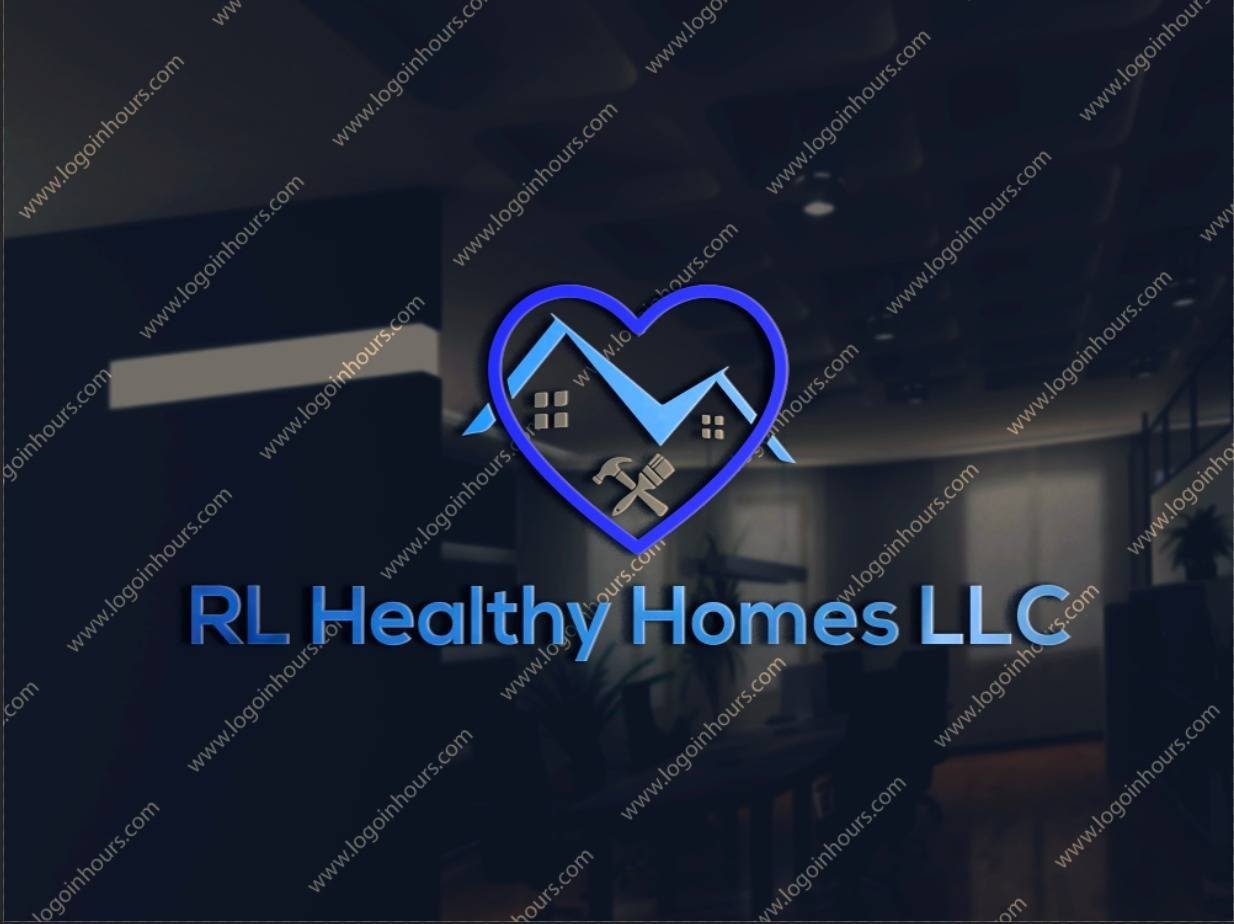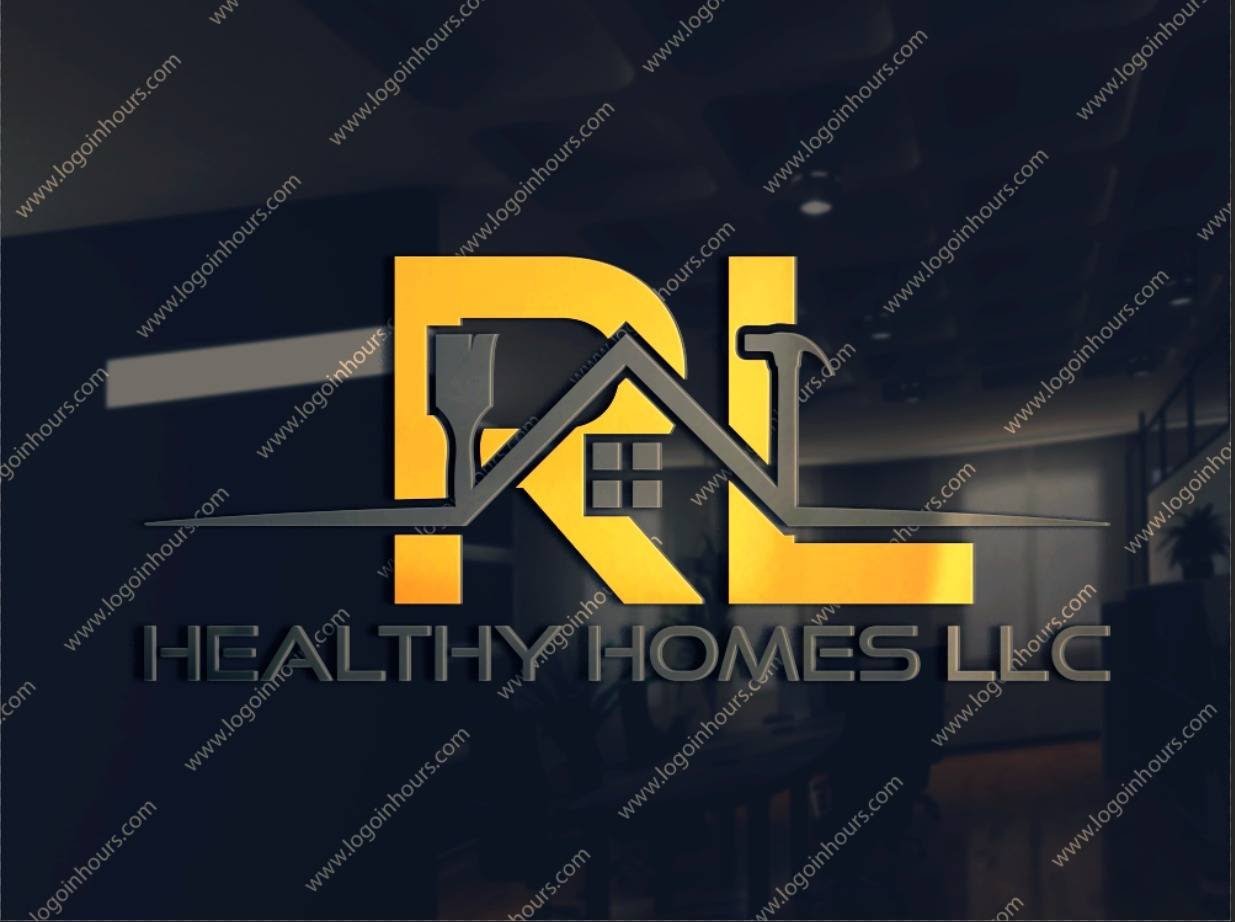 Logo comes in all the formats you need
High Resolution logo for multiple usages
Our Vision is client satisfcation- 100%
Custom Logo Design For Brand & Identity
Getting Your Business Noticed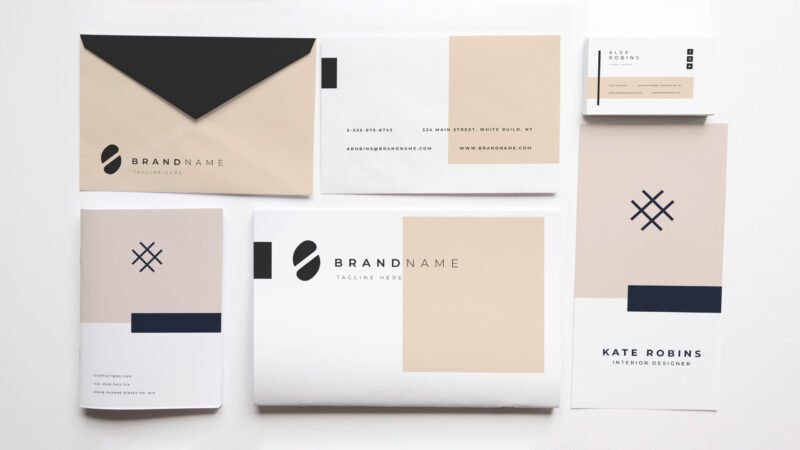 Try our service today, engage us just making a single call at 205-417-7013