Branding & Design,
Graphic + Print.
NAMING- BRAND RESEARCH-VISUAL IDENTITY-LOGO DESIGN
We can help you connect with the customers with powerful logos, engaging websites, and on-target marketing materials to communicate your value.
Our goal is to build Logos, websites, and marketing materials that make a clear statement as to who you are! The ensuing are some specialties from our company:
Design with a concept and use it as a professional strategy.
Provide correct formats with multiple variations.
Project a professional image.
Committed to providing the best service.
Get a return on your investment.
When planning for branding, you can register a logo that includes text, but then the design and the text together are considered one trademark. Once the logo design by the Birmingham logo design team designated for custom logo, you will receive all cooperation, for edit or redesign, when you will plan for copyright application for your logo.
How things moves
Featured Work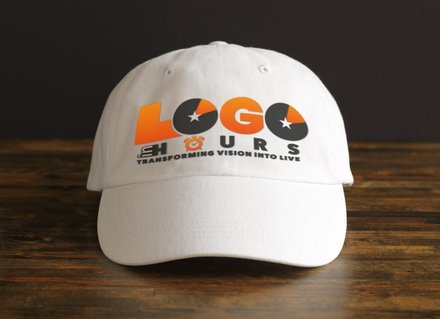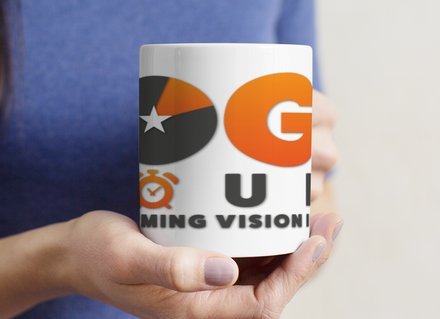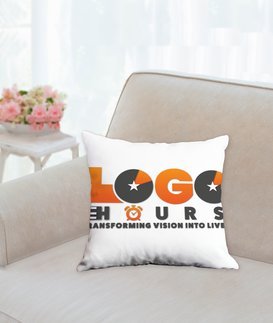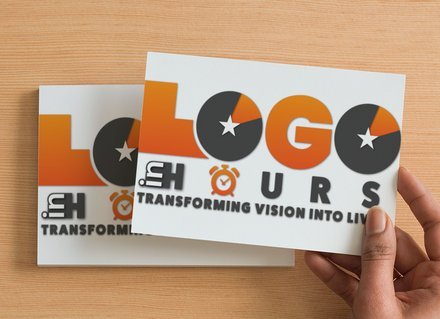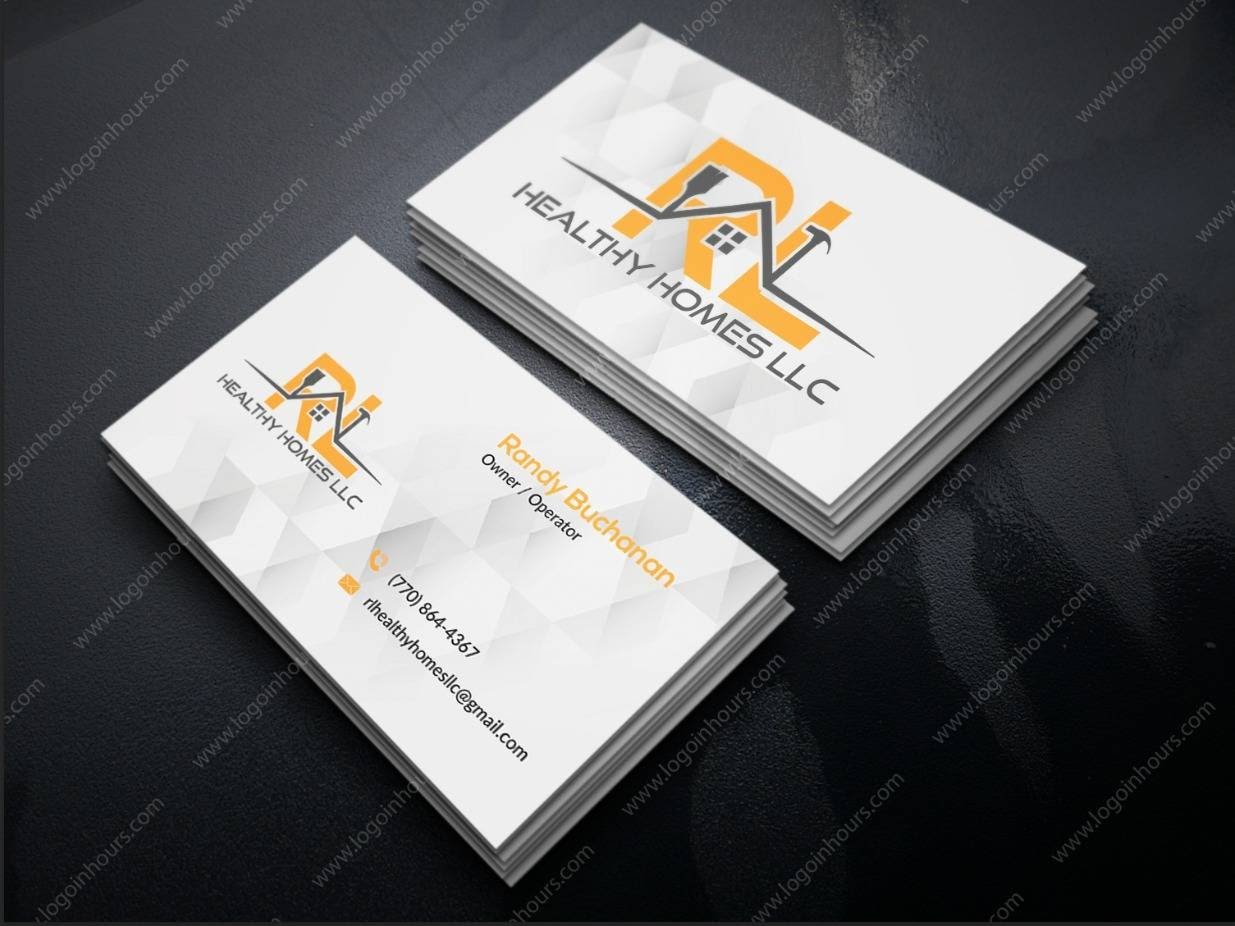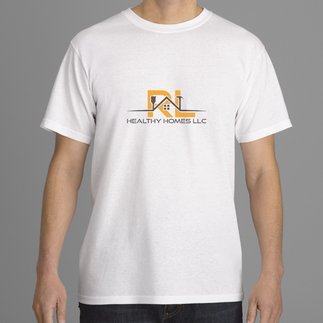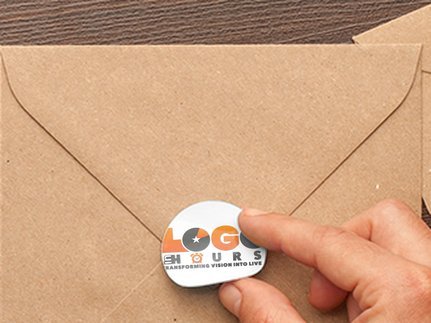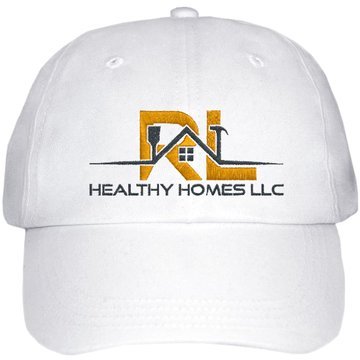 Although the scalability requirement plays a significant role in the success of a logo, you should also make sure that you are checked on various mediums. It will look different from the logo on a business card or a pamphlet on a website. Since desktop, mobile, and print-based channels vary greatly, test their presence on your website, mobile, printed packaging and other marketing collateral. No matter what medium it is, a logo must look fine: digital, written or even as an app or favourite icon.
Choose the Right Format for your Brand
 Suppose you are done with all the steps regarding custom logo design, now the most important thing is, " Which format is the best for my Logo?"
 Each format is best for a specific purpose. If vector format is suitable for illustration, it doesn't mean Raster graphics are poor. If you choose a company, most of the time, they have the ability of some specific pictures. But with Logo Design Memphis, it's not!
 We offer quality work in ensuing formats:
 The most common Logo formats are- Al, PDF, SVG, PNG, JPG, PDF.
 Al-Adobe Illustrator
 This is the best software to create and edit your logo, obviously. Our professionals use this software to open and save files like- working file, source file, master file. When they open these files using Adobe Illustrator, it ensures that your design remains the same as you dreamt of!
 PDF Format
 A PDF might be a vector file or raster. You can open the file and view it even if you don't have any software.
 But we do not believe in compromise. We use programmes like- PowerPoint or Photoshop and then save the file in PDF format.
 EPS Format
 It's a vector-based file and is meant for printing. So, it can be sized up or down without worsening the image quality.
 If you don't have software that allows you to place or import EPS, then it might cause damage to the picture quality.